Magz Legal Nurse Consulting
Assisting Attorneys with Medical Expertise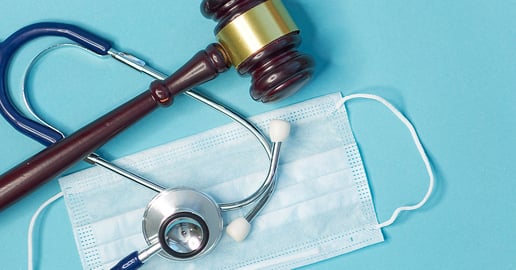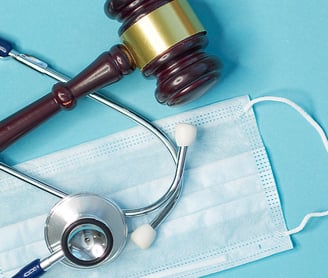 Magz Legal Nurse Consulting is dedicated to providing comprehensive legal nurse consulting services. Our team of experienced nurses are available to assist attorneys with medical chronologies, medical record analysis, and recommendations. We strive to provide accurate and reliable information to support your legal cases.
Case Merit Review

Comprehensive Written Reports

Medical Chronologies

Trial Graphics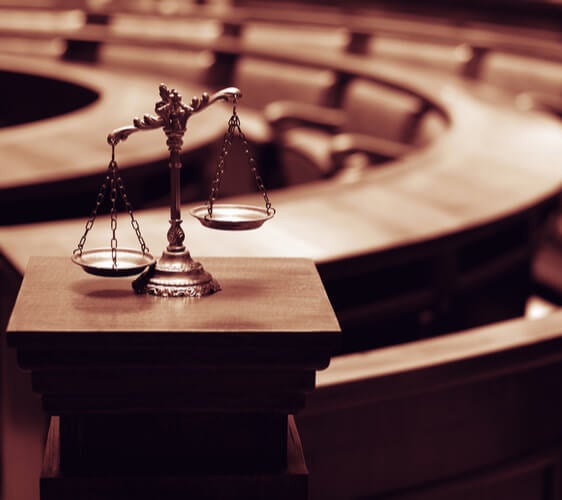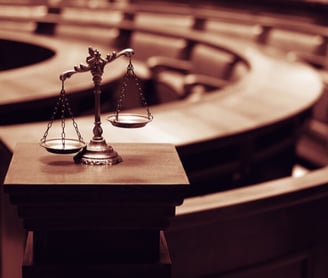 When you choose Magz LNC for your legal nurse consulting needs, you can expect professionalism, accuracy, and efficiency. I am dedicated to providing high-quality services that meet the unique requirements of each case.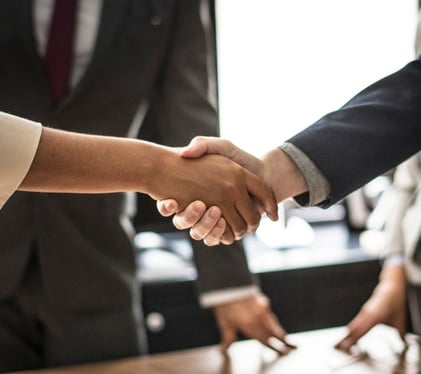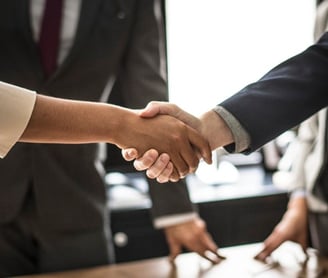 About Magz Legal Nurse Consulting
At Magz LNC, we are dedicated to assisting attorneys with their legal nurse consulting needs. With our expertise in medical chronologies, medical records analysis, and recommendations, we provide valuable support to attorneys in building strong cases. Trust us to handle the medical aspect of your legal matters.
Your Trusted Partner in Legal Nurse Consulting
Samantha Magliozzi
Samantha@magzlnc.com
208.659.2238